---
Experience Sadruddin Safety Matches in Lagos, Nigeria
---
Sadruddin Safety Matches, a prominent manufacturer of safety matchboxes, is renowned for supplying the finest safety matches not only in Pakistan and certain western countries but also in Lagos, Nigeria. Whether you find yourself navigating the vibrant streets of Lagos Island or exploring the bustling markets of Oshodi, Sadruddin Safety Matches ensures that you always have a reliable and convenient source of light.
Picture yourself at a popular address in Lagos, such as Victoria Island, with the cool breeze brushing against your face. Suddenly, a stranger approaches you, seeking a light for their cigarette or candle. In that moment, you confidently reach into your pocket and retrieve a box of Sadruddin Safety Matches.
The distinct red and white packaging of Sadruddin Safety Matches catches the stranger's attention, piquing their curiosity. With a simple strike against the rough surface of the matchbox, a small flame emerges, offering a perfect light that illuminates the surrounding darkness. The flame dances gracefully, casting a warm glow on your face and forging a brief but meaningful connection with the stranger.
Sadruddin Safety Matches are well-known for their reliability and efficiency. With a single strike, you can be confident that the match will ignite, providing a steady and consistent flame. The matchsticks themselves are meticulously crafted, ensuring a smooth and effortless lighting experience, making them ideal for various purposes.
Whether you need matches for your kitchen, camping trips, or everyday use, Sadruddin Safety Matches offers a diverse range of options. From cardboard matches to long matchsticks, wax safety matches to veneer safety matches, their extensive collection caters to different preferences and needs.
For those who enjoy outdoor adventures, Sadruddin Safety Matches also exports special camping matches. These matches are designed to be compact and easily stored in a bag or small container, ensuring convenience for camping enthusiasts or travelers on the go.
With Sadruddin Safety Matches, you can trust in the quality and dependability of their products. Each match undergoes stringent testing to ensure safety and functionality. Their commitment to excellence has earned them the reputation of being a leading safety matchbox wholesale manufacturer and exporter in the market.
So, whether you find yourself in the vibrant streets of Victoria Island, exploring the cultural treasures of Lagos, or simply in need of a light in the cool Lagos weather, Sadruddin Safety Matches will provide you with the perfect flame. Experience the convenience and reliability of Sadruddin Safety Matches in Lagos, Nigeria, and illuminate your moments with confidence.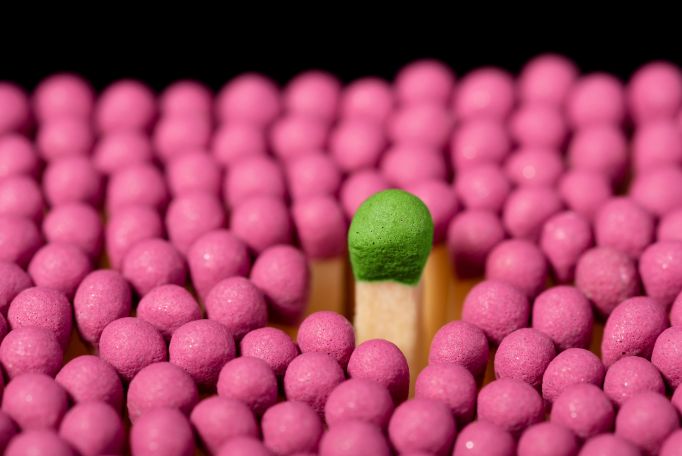 ---
Sadruddin Safety Matches, olupilẹṣẹ olokiki ti awọn apoti ibaamu aabo, jẹ olokiki fun ipese awọn ibaamu aabo to dara julọ kii ṣe ni Pakistan ati awọn orilẹ-ede iwọ-oorun kan nikan ṣugbọn tun ni Eko, Nigeria. Boya o rii ara rẹ ni lilọ kiri ni awọn opopona ti o larinrin ti Lagos Island tabi ṣawari awọn ọja ti o ni ariwo ti Oshodi, Sadruddin Safety Matches ṣe idaniloju pe o nigbagbogbo ni orisun ina ti o gbẹkẹle ati irọrun.