Safety Matches
Sadruddin Safety Matches is leading Manufacturer, Exporters, and Suppliers of Safety Matches from Pakistan. Our Safety Matches are packed in Printed cardboard Boxes.
Our wooden Safety Matchsticks are carbonized. This feature is for safety as matches do not break away while burning. We offer Wooden Safety Matches that are available in different packing
Features
Excellent quality
High Quality wood splints
Superior performance
Moisture resistant
Durable packaging
Safe to use
Packing details
Match Boxes Packaging Details
25/35/38/45 match sticks per box
10 match boxes wrapped in cellophane
wrapping or transparent cellophane
10 packets wrapped in cellphone Gross bundled
0 Gross packed in outer carton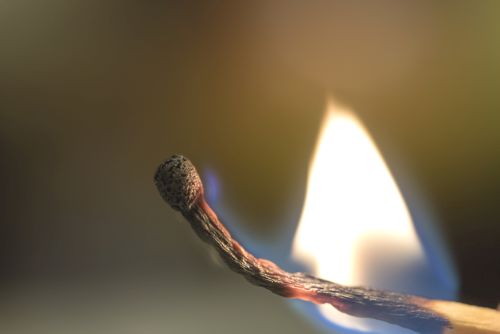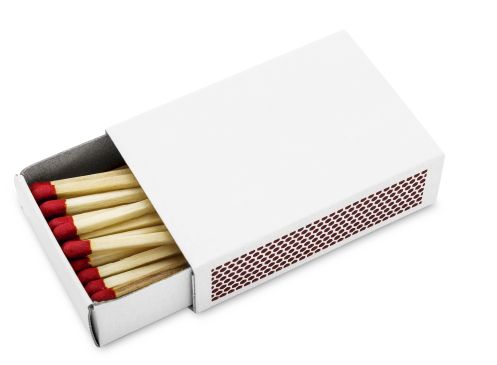 Regular:
Size: 51x36x14.5
Splints: 40-45
Slim:
Size: 51x36x12
Splints: 36-40
Ultra Slim:
Size: 49x34x11
Splints: 25-30
Super Size:
Size: 60x45x15
Splints: 60-65
Wooden Splints:
49 x 35 x 13 mm
52 x 35 x 14 mm
56 x 35 x 15 mm
Types of packing : Art paper packing and BOPP packing
Super quality coated board & machine made splints.
Customized to manufactured according to customer requirements, for any size, brand & packing style.